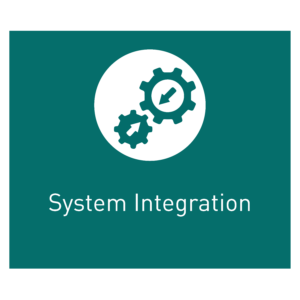 Xtensible fully implements our own consulting recommendations. Our strategic road map builds on many years of experience working with utilities worldwide by improving utility system integration and reliability, achieving operational efficiency and enabling new customer services with utility integration solutions & consulting services.
Utilities seek Xtensible for a trusted partnership and expert guidance in Operations and Information Technology (OT/IT) system integration, strategy and delivery. Our TADA (Technical Analysis, Design and Assurance Service) and semantic modeling approaches are unique to the utility industry. Combining our program management experience and our system integration with decades of utility industry experience, we can be a valuable System Integrator (SI).
We offer a variety of systems integration services, all designed for utilities to get sustained value from a standards-based approach.
End-to-End Implementation Services: We are your systems integration provider for utility operational systems, including distribution management, outage management, and SCADA, as well as advanced distribution analytics. We offer standards-based integration services to integrate the operational and enterprise systems in your utility, including:
Advanced Metering Infrastructure (AMI)
Meter Data Management (MDM)
Work and Asset Management (W/AMS)
Customer Information System (CIS)
Customer Relationship Management (CRM)
Distribution Management
Outage Management
Geographic Information System (GIS)
Distribution Planning
Demand Response
Home Area Network (HAN)