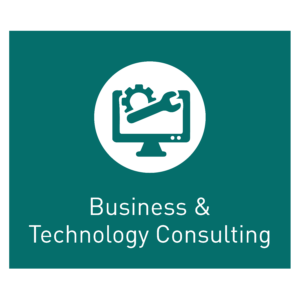 Leveraging our standards leadership and participation with decades of utility industry background, Xtensible offers consulting services for utility enterprise IT and business operations.
Our services establish a strategy and roadmap for a sustained and scalable investment of capabilities across business and IT.
Establishing the building blocks that a program, project or strategy is executed upon is key. Our consultants ensure those building blocks are clearly defined and understood across the organization from both business operations and IT perspectives.
Examples of utility industry consulting that we have performed include:
Strategic workshops on utility industry specific trends:

Smart grid standards
Enterprise architecture
Enterprise information management (EIM)
Service-oriented architecture (SOA)
Smart grid interoperability strategy

Readiness assessments and recommendations
Enterprise integration and information management strategic roadmap consulting
Utility operational systems and data management consulting
Utility strategic asset management and integration consulting
Utility customer management and analytics consulting
Implementation and integration of utility business operations systems
We have a wide variety of experience in utility specific systems such as: GIS, SCADA, EMS, Outage Management, Customer Services (CIS), AMI, ISO Control Systems and Distribution Management.