Xtensible Solutions provides a wide range of utility data services, all designed for utilities worldwide to take advantage of standards-based best practices for utility enterprise integration and data management.
We base our services on a proven methodology that encompasses years of lessons learned in helping utilities apply relevant standards. We deliver them with dedicated, trustworthy consultants. Whether you need support for a specific project or need the ability to ramp services up or down, we can provide that support through our managed services.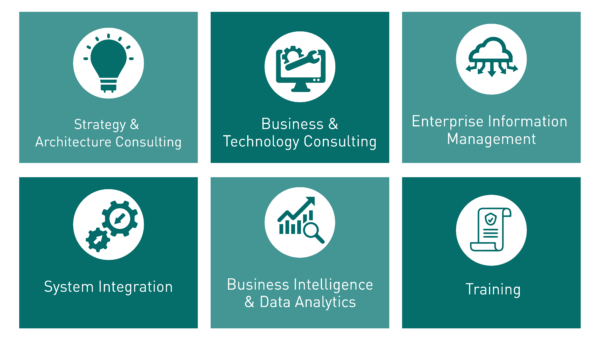 For each one of our core service areas, we can deliver professional and utility-based expertise throughout the life-cycle of implementation and ongoing support:
Planning and Design

Implementation

Assurance

Management & Support
At the core of all of our services we focus on value, which is driven by our ingrained methodology and approach through utility industry standards, our TADA Services (Technical Analysis, Design and Assurance) and our proven MD3i methodology.
---