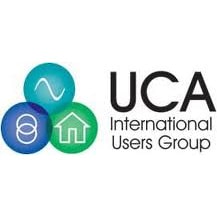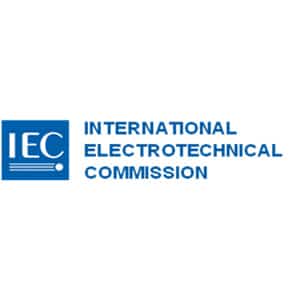 To continue the ongoing development of the utility industry Common Information Model (CIM) and associated standards, IEC TC57 Working Groups 13, 14, 16, and 19 and associated UCA Task Forces are jointly meeting 12-16 June 2023.  Hosted by Statnett and the Norwegian National Committee in Oslo, Norway.    
The purpose of the groups is continuing development of standards for information exchange for power systems and other related systems including Energy Management Systems, SCADA, distribution automation and address the industry technology changes with DER, Microgrids, Asset Management and more. 
Xtensible is contributing through several participants, including Greg Robinson as the international convenor of WG14.