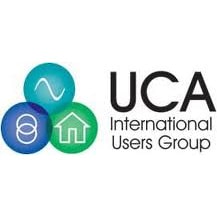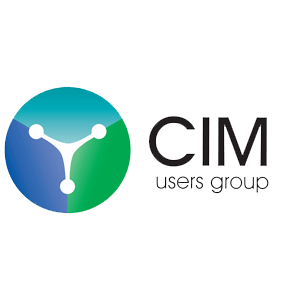 The UCA International Users Group invites members of the energy industry to attend the CIM Users Group – North America 2023 Fall Meeting, "CIM the Development, Growth and Acceptance of a Standard" hosted by ERCOT on 18–20 October 2023 in Austin, Texas. The CIM is an international standard globally accepted for modeling the information exchanges required in electric utilities. The interoperability enabled by the CIM standards is crucial in enabling today's interconnected environment, where change is the only constant. 
Michael Covarrubias, VP of Strategy and Solutions, and vendor co-chair for the CIM UG, will be there from Xtensible. Be sure to find him at the Xtensible table to ask questions about the long history Xtensible has with the CIM and how we are actively supporting utilities in the implementation and extension of CIM.
Attend the Ameren and Xtensible presentation

This presentation will present how Ameren Optimizes Asset Investments and Operations with Grid Network Model Management utilizing the CIM. Learn about the Ameren strategy, their implementation process and future plans.
CIM training during CIM University

Xtensible will be holding a training session on CIM during CIM University. The training will include CIM fundamentals, will share success stories and give you an opportunity to discuss how you could start and make a lasting imipact in your organization.
Don't miss Affirma by Xtensible

Affirma is a seamless and single point of reference for data modeling, mapping, analytics and integration for those who are seeking to digitally transform through their data to maximizing value, to support changing business needs while embracing new technologies and innovation. Learn how Affirma accelerates CIM adoption.
Who Should Attend?
Utilities, energy companies, RTO/ISOs and others involved in developing standards-based enterprise information architectures and integration frameworks to meet their business challenges will find this conference invaluable. The meeting is open to all current or potential CIM users – you do not have to be a CIM User Group member to attend. Attendees gain first-hand access to CIM experts and come away with new insights on how to realize the power of CIM-based integration.