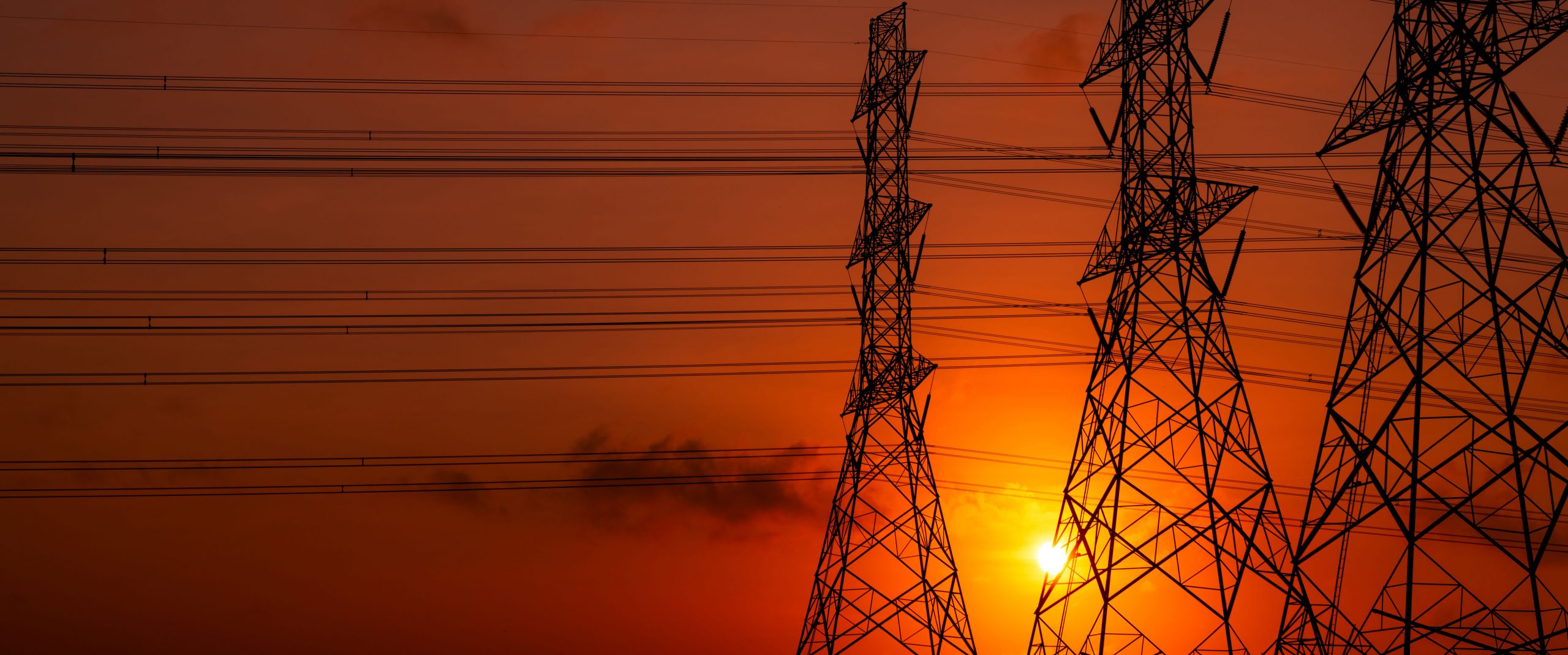 Xtensible, a software and services company focused on model-driven engineering and open standards, and Siemens Advanta have been selected to provide analysis, design and development support to evolve the next generation of the T-Nexus Program, the standards-based integration Network Model Management Solution for American Electric Power (AEP).
"There is a growing demand in the power industry for general access to and management of a single source of consistent network model data such as connectivity, topology, load, distribution, ratings and impedance at reduced modeling time," says Michael Covarrubias, VP of Strategy and Solutions, "Xtensible is excited and honored to lead the creation of a model-driven integration design based on the IEC CIM to support AEP's vision to integrate their engineering, operations, planning and protection business units."
The first project of the T-Nexus program synchronizes the management and currency of a digital twin representation of AEP's Internal Transmission Network in a Network Model Management platform, based on Siemens PTI's PSS®ODMS application, and AEP's new Energy Management System (EMS). Xtensible will be utilizing their MD3i methodology and recently expanded toolsets to complete the end-to-end design.
Additionally, this first phase of the project will focuses on internally aligning its planning and operations models as well as expanding this capability to include accurate and consistent based model exchange with AEP neighboring Regional Transmission Operators, ERCOT, SPP and PJM.
The overall driving objectives of the T-Nexus program are:
A common interface and repository for Planning, Engineering, Operations, and Field Services to access connectivity and topology information, and specified parameters.
Operations and planning model alignment (bus/branch and node/breaker model interoperability).
Network Model change management and validation process
Transition Common Information Model (CIM) integration framework for Network Model data exchange.
Xtensible's provides semantic-based integration and information management solutions to the utility industry worldwide, supporting data governance, lineage, integration, and enterprise analytics. Xtensible is a driving force behind the model-driven development and implementation of open standards – such as IEC CIM, MultiSpeak and OpenFMB – that underpin current and future smart grid interoperability initiatives.