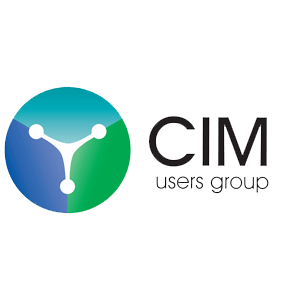 Join Xtensible in Herzogenaurach, Germany for the 2017 CIM Users Group meeting focused on Supporting Distributed Energy & the Utility of the Future with CIM. Come visit us at our demonstration table.
This will be an excellent opportunity to engage with utility decision makers involved in developing standards-based enterprise information architectures and integration frameworks to meet the business challenges of utilities.
Topics that will covered include:
Best practices on how to apply CIM models and standards in the DSO/TSO enterprise
CIM as solution for integrating IT/OT systems in distribution and transmission (e.g., smart meters, outage management, customer information systems, etc.)
Experience with Enterprise Semantic Modeling (ESM) and Enterprise Information Management (EIM) based on the CIM
CIM-based system integration utility stories
Other CIM related projects and solutions
For more information, click here.