Back To Blog
Xtensible Launches Development of Doble API in Support of Enterprise Asset Analytics
Xtensible, a wholly owned subsidiary of Doble, has been supporting Utilities in their Enterprise Analytics and Data Lake projects for nearly a decade. In doing so. we have recognized the need for many of our clients to consume Doble testing data around their assets for both online and offline consumption. Whether it be oil samples or DGA readings, many of our clients are looking to integrate this data with other internal data to gain insights or drive operational efficiencies. Up until today, access to this information has been done manually via file downloads and/or hand entry of data into various applications in the organization.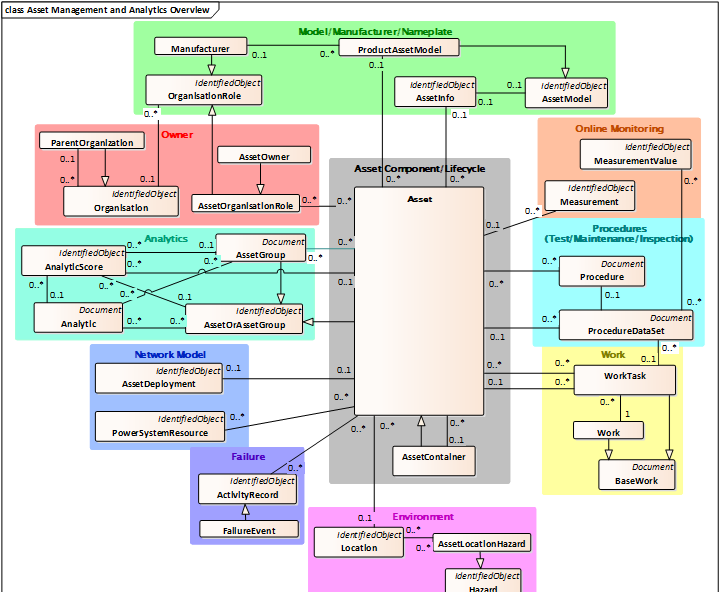 Doble has tasked Xtensible in developing a Doble API based on the Utility IEC ClM (Common Information Model) Standard. Xtensible is an active thought leader in the IEC CIM Standards community and has helped numerous utilities adopt it within their integrations and analytics for over two decades.
Doble API supports direct access to the data via web services to enable Utility clients to consume and utilize the data in their own environments without manual uploads or data entry. Xtensible will provide support services to utilities who desire to consume the data, develop data publication, reporting, and analytics to further drive operational efficiencies.
Drop of the first build and configuration is slated to be completed by the end of October 2019 with a major Utility that has nearly 2.5 million electric customers and close to 1 million gas customers.
To learn more, speak with a Xtensible representative and discover how we can help you unleash the power of your asset data.
Back To Blog