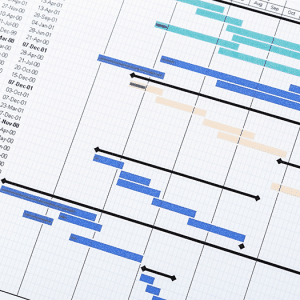 Our team has vast experience within the utility industry – not only within the information technology area of the utility industry but within the business operations itself. We have proven experience to help you implement utility operational technologies through our program management, focusing on:
Project Management and PMO
Business Process Redesign
Requirements and Integration
Assurance Testing
Deployment Support
Change Enablement/Training
Our TADA approach ensures the success of the program with a quality and full end-to-end solution. Seasoned domain and industry experts will help you solve current problems and design for the future.